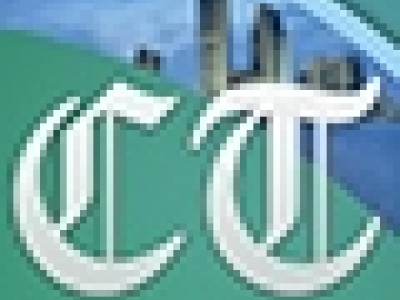 So, at last night's rehearsal, we had the lovely Julie and a lovely photographer (sorry, I forgot her name!) from the Caller Times visit us during our rehearsal!  They will be spotlighting, this coming weekend, the National Barbershop Quartet Day on Monday, April 11th, and our need for singers to maintain our community involvement.  We give our singing services to such organizations and events as Mission of Mercy, FoodBank fundraiser dinner, Chamber of Commerce luncheon, Rotary luncheons, July 4th Celebration at the Art Museum, Angel Tree Ceremony, Young Women in Harmony in the local high schools, nursing homes and retirement centers, and are looking foward to working with local girl scouts to earn the new YWIH Barbershop Scouting Patch.
To keep giving our gift of singing, we need more singers to round out our sound, and keep a good balance of parts.  Join us Tuesday, April 12th, as we continue to sing in barbershop harmony!
Please come share your voice with our chorus!  Every voice counts, and we need your voice!